Food Photography in Dubai

Rates Per Day & Per Hour from 400 AED/Hr


Dubai Food Styling Photography


Freelancer photographer Services in Dubai

Monthly Packages Available


Social Media Accounts Management


Performance Based Marketing


Digital Branding and Digital Strategy


Commercial Video Production


Premium Business Consultancy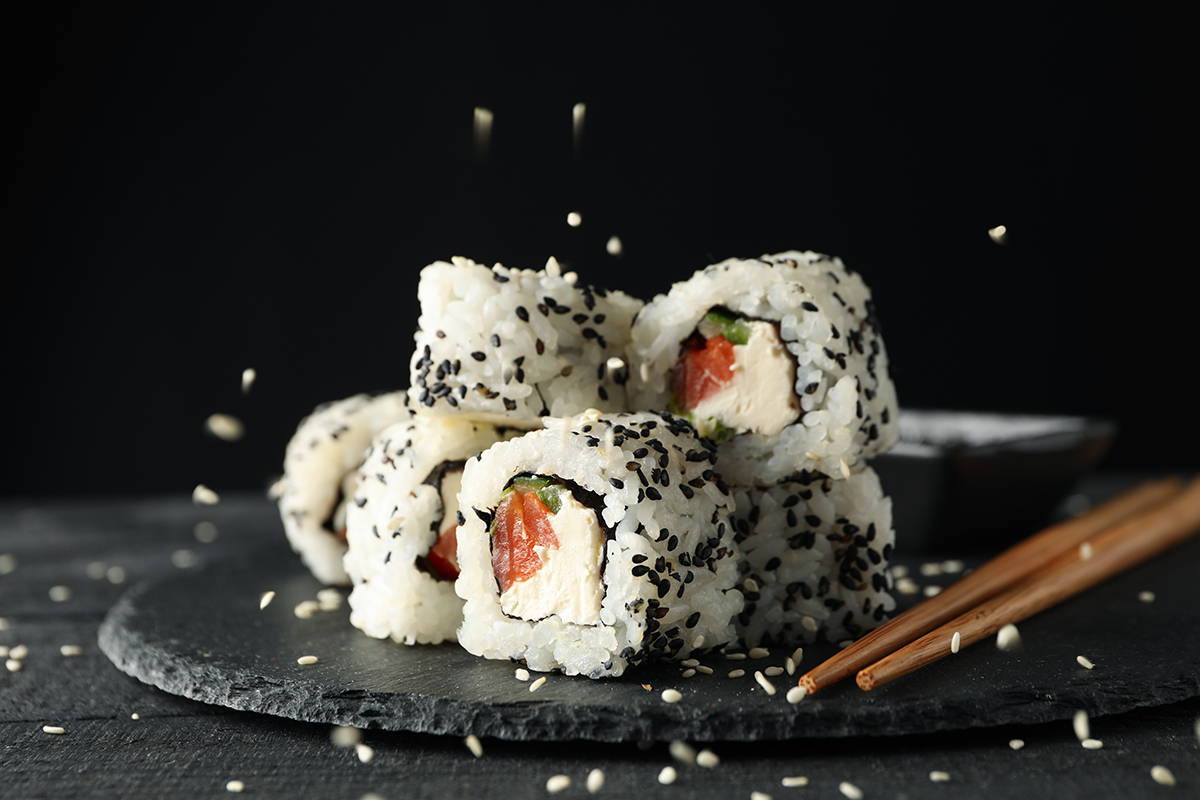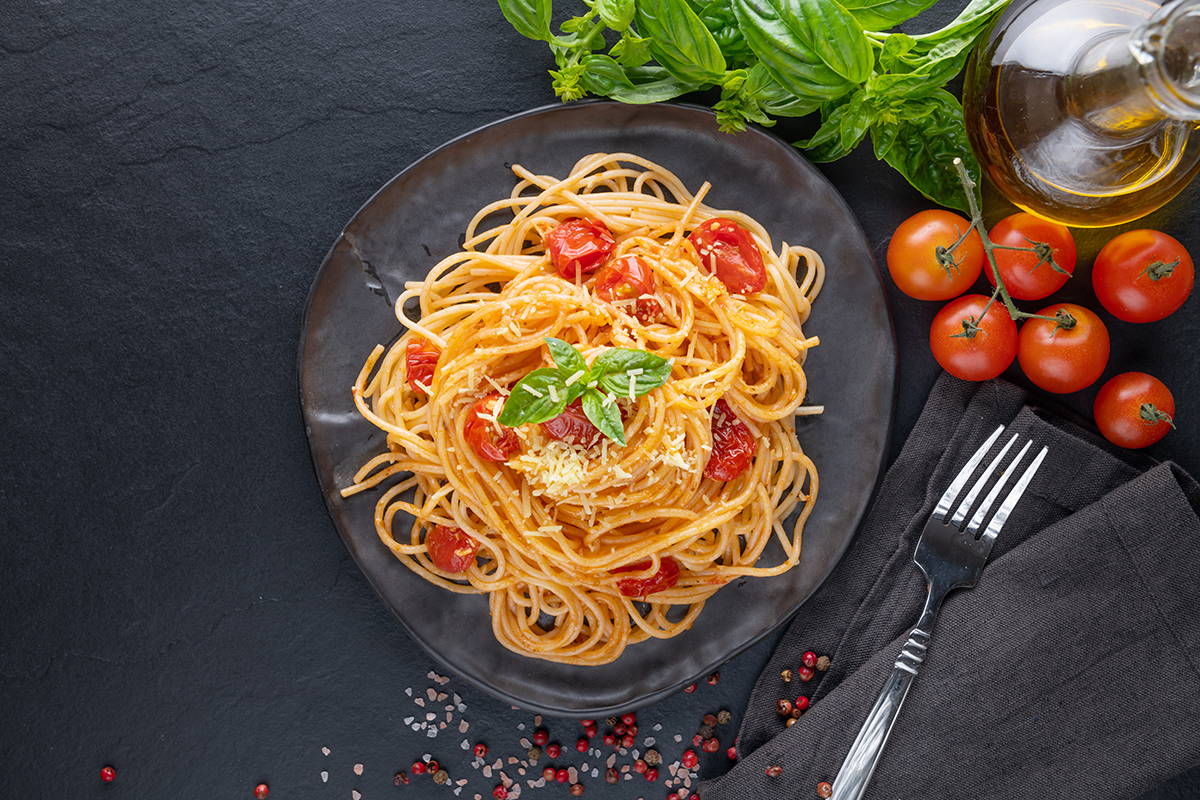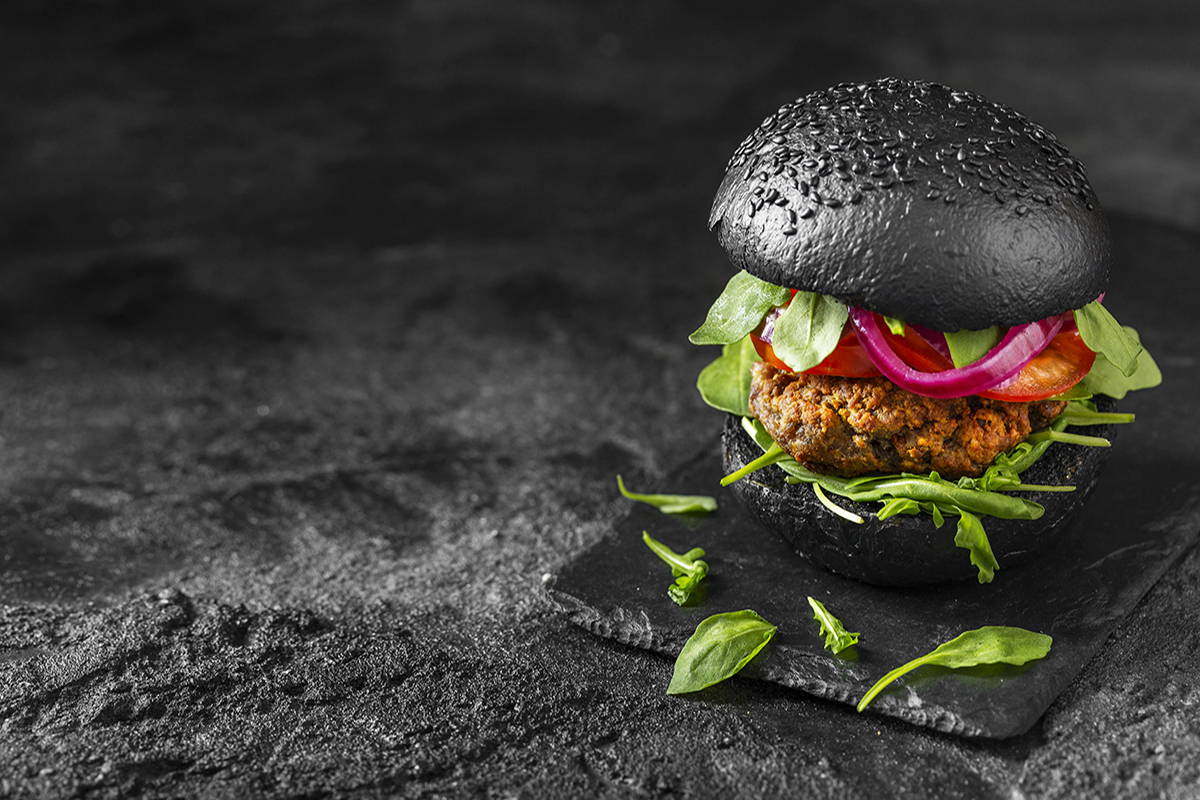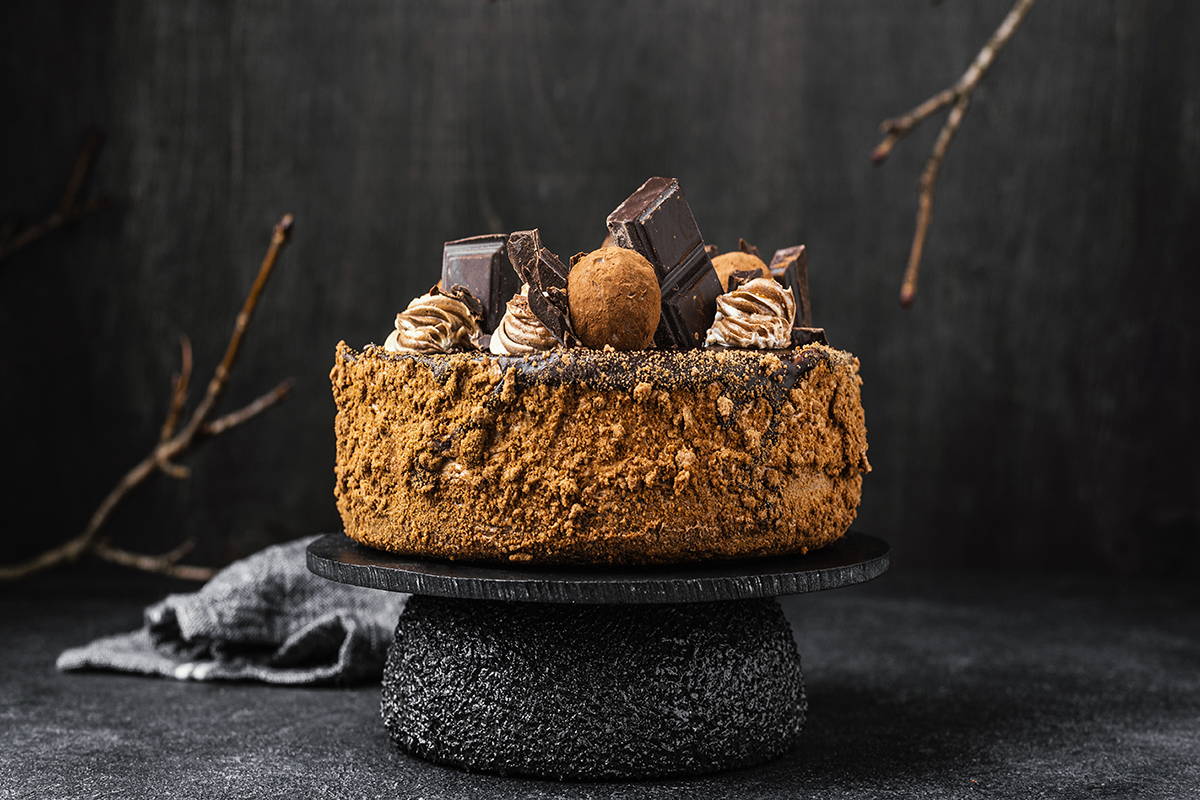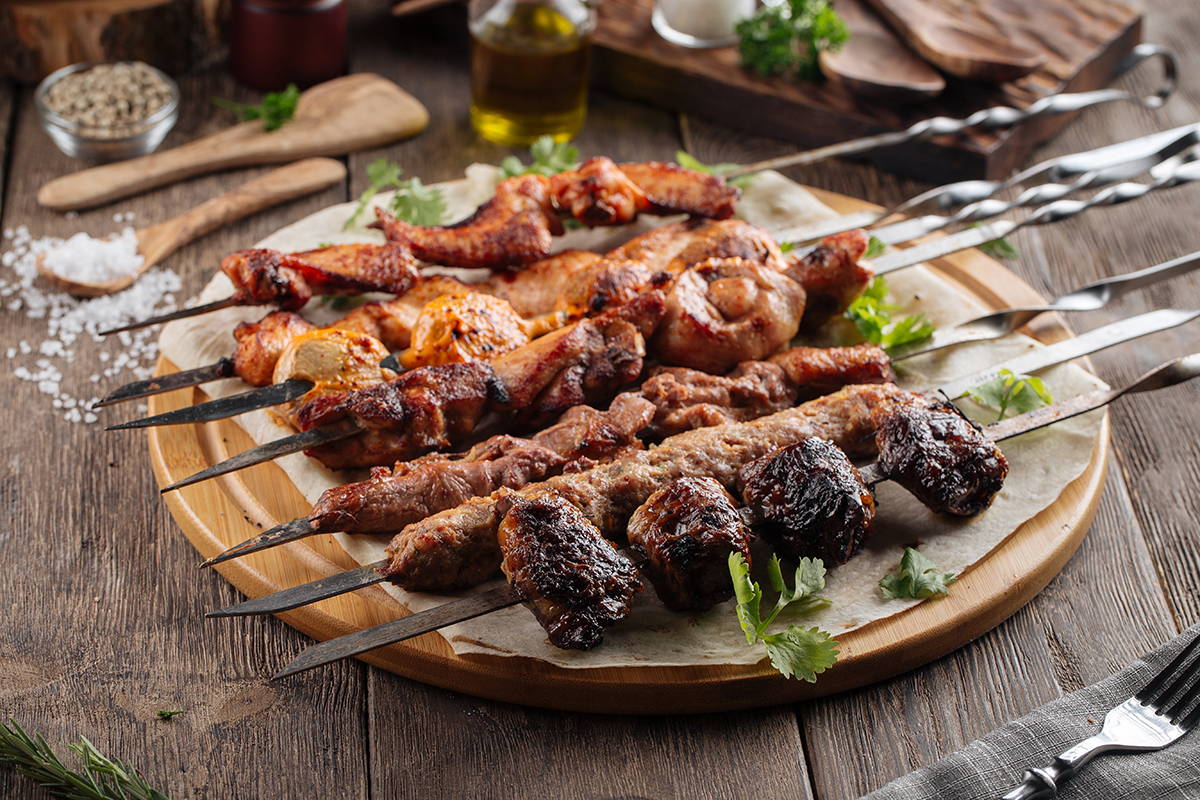 Professional Food Photography Services for Brands in Dubai.

SAMO MEDIA Photography Service is best for your online food portfolio. The service launches with a fine food photography package including capturing beautifully styled, high quality images of your creations in all the aesthetic details - from the color and texture of sauces mixed in bowls to the glistening on a maple syrup pear. Every step of the process - from prepping to plating a dish to taking the shot itself- will be done according to your explicit instructions.
Food Social Media Posts and Marketing


Food Designs for Marketing Kits for Printing

Food Photography Service by SAMO MEDIA
Introduction to SAMO MEDIA
SAMO MEDIA is a food photography service that offers high-quality, realistic photos of food and beverage products. We offer a variety of services to our clients, including product photography, food styling, and prop styling. Our goal is to provide our clients with photos that accurately reflect their product and brand.

We understand that not everyone is a professional photographer, and we strive to make our services accessible and affordable for all businesses. Whether you're a small cafe or a large restaurant chain, we can work with you to create beautiful, mouth-watering photos of your food.

If you're interested in learning more about our food photography services, please visit our website or contact us today. We look forward to hearing from you!
What is Food Photography?
Food photography is the art of capturing images of food in a way that makes the viewer crave what they see. It involves using a variety of techniques to make the food look as delicious as possible, from choosing the right lighting to creating beautiful compositions.

A good food photographer will have an intimate knowledge of both the art of photography and the science of cooking. This allows them to not only take stunning photos, but also to understand how to make the food look its best before it's even cooked.

If you're thinking about hiring a food photographer for your next project, be sure to check out SAMO MEDIA's portfolio. We'll make your food look absolutely mouth-watering!
The Different Types of Food Photography Services Offered by SAMO MEDIA
SAMO MEDIA offers a variety of food photography services to help you capture the perfect image of your dish. Whether you need a single photo for your menu or an entire photoshoot of your restaurant's food, we can tailor our services to fit your needs.

Our food photography services include:

-Menu Photography: We can photograph your dishes individually or as part of a complete menu. This is a great way to show off your food and give customers an idea of what they can expect when they order from you.

-Event Photography: If you're hosting a special event or cooking class, we can be there to document it! We'll capture all the details, from the decor to the delicious food.

-Product Photography: Have a new product that you want to showcase? We can help you create beautiful photos that show off your product in its best light.
The Pros and Cons of Hiring a Food Photographer
When it comes to food photography, there are many different schools of thought. On one hand, you have those who believe that it's all about the composition and lighting – two things that a professional photographer can help you with. On the other hand, you have those who believe that anyone with a decent camera can take good food photos – as long as they have a bit of creativity and know-how. So, what's the verdict? Should you hire a food photographer or not? Let's take a look at the pros and cons:

The Pros:

1. A food photographer will have the necessary equipment to get the job done right. This includes things like studio lights, which can make a big difference in the quality of your photos.

2. A food photographer will also have experience in styling food, which means your photos will look more polished and professional. They'll know how to make your dishes look their best by staging them in an attractive way.

3. Hiring a food photographer gives you the opportunity to focus on running your business while someone else takes care of the visual marketing aspect. This frees up your time so that you can do what you do best.

The Cons:
1. Food photography can be expensive, especially if you hire a well-known photographer with lots of experience.

2. You may not get the exact same results as you would if you took
How to Choose the Right Food Photography Service Provider
Choosing the right food photography service provider is not always easy. There are many factors to consider, such as cost, experience, and portfolio. Here are a few tips to help you choose the right provider for your needs:

1. Decide what type of service you need.

Do you need a one-time event photographer or someone to capture your restaurant's menu items on an ongoing basis? Make sure to communicate your needs to potential providers so they can give you an accurate quote.

2. Consider cost.

Food photography services can range in price depending on the experience of the photographer and the type of service you need. Be sure to get quotes from a few different providers before making a decision.

3. Look at portfolios.

When narrowing down your choices, be sure to look at each photographer's portfolio to get an idea of their style and quality of work. You want to make sure you're choosing someone whose work you'll be happy with.

4. Ask for references.

If you know anyone who has used food photography services in the past, ask them for recommendations. They may have some great insights that you didn't consider when making your decision.
Conclusion
SAMO MEDIA provides a unique food photography service that is tailored to meet the specific needs of each client. It focuses on capturing the beauty and flavor of the dishes, as well as their connection with people and culture. With its quality services at an affordable price, SAMO MEDIA can help elevate your food business or restaurant's online presence and fully maximize its potential in any digital platform.
Food Photography Service Packages

Dear Valued Client , You can Choose as many Services as you want. Once you find your Services in demand , Please Click each one " Add to Service Cart". When finished submit your Service Request. The payment will be done after contacting you Via Email or WhatsApp or even Virtual Meeting. We will discuss your services in details. Once all set, We will send you a payment link.

Food Business Brand Strategy Services

360 - Performance Based Digital Marketing for Food Business

Food Business Market Consultations

Boulevard Plaza - Tower 1 - Emaar, Sheikh Mohammed bin Rashid Blvd - Downtown Dubai - Dubai
You are in advanced mode.
You can turn it off in left sidebar. To use advanced options, you will need to enter your own Google Maps API Key.
Get Google API Key
More Services we can provide...