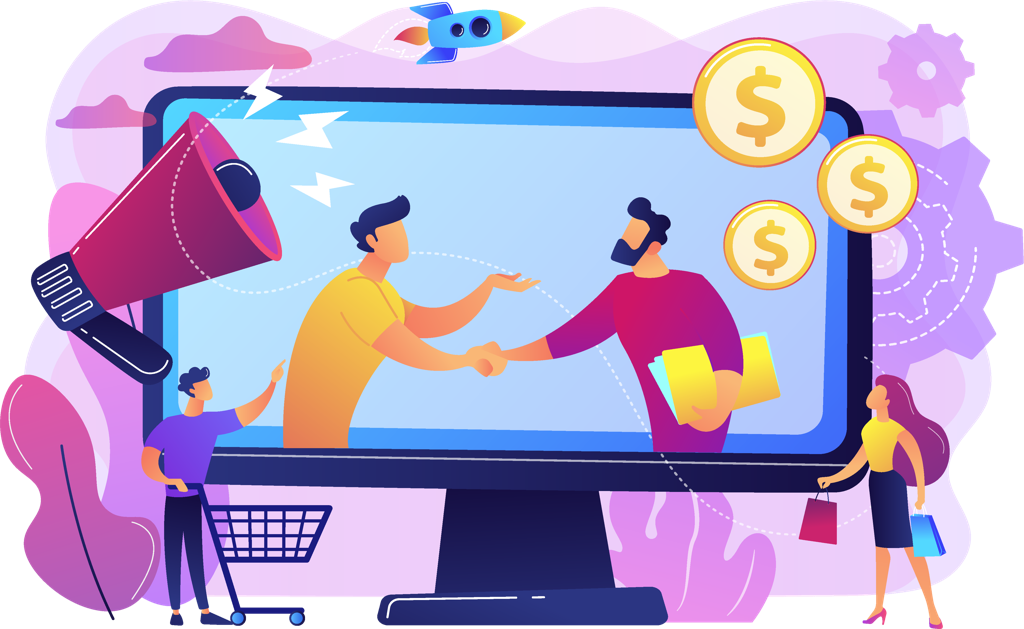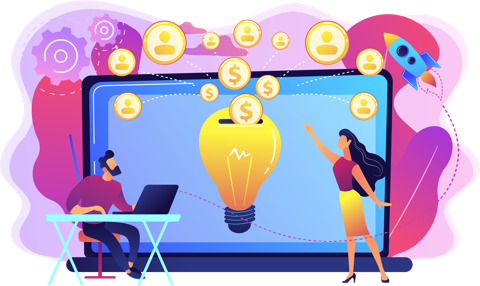 Post the COVID - 19, business is not as usual. Business owners are under oppressive conditions to shake their business model to match the current market demands. You and I know it was always this case, new market challenges, new competitors, new product demands, market prices, supplier demands, labor demands, strategic marketing needs, etc. The only way to make you different, unique, and standing out like a hero sailor is an innovation. To open up more business opportunities, scale up your sales, and have sustainable business growth, you need innovative market approaches.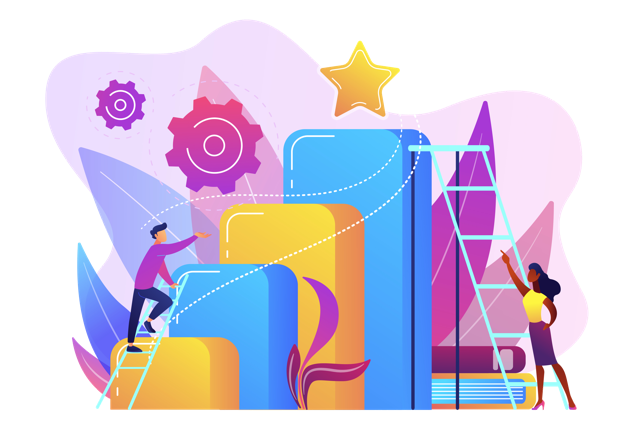 In our Vision, Digital Business is not an advertising banner to click on or Instagram followers to collect or few contents to post!. It is constant attention-seeking and emotional bonding Strategies. customer experience and engaging content. Digital Plans and strategies should generate sustainable growth and market achievements. It is a data-driven force to sculpt your business exposure and differentiate your brand from the others.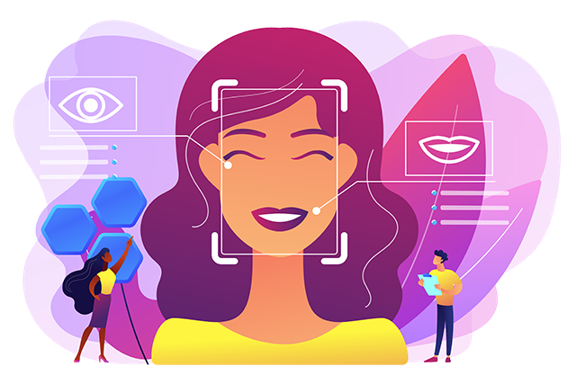 Customer Satisfaction is a Sale Force

For us, customer satisfaction is the business pivot that you need to exceed their expectations to turn them into brand loyalty and brand ambassadors. However, customer dissatisfaction leads to ignoring your brand or eliminating it completely, should be avoided at all cost. Customer satisfaction started with the service you provide then utilizes this satisfaction as a sale force to enrich your business opportunities. It is our digital strategies to sustain your customer satisfaction and escalate your business opportunities based on that.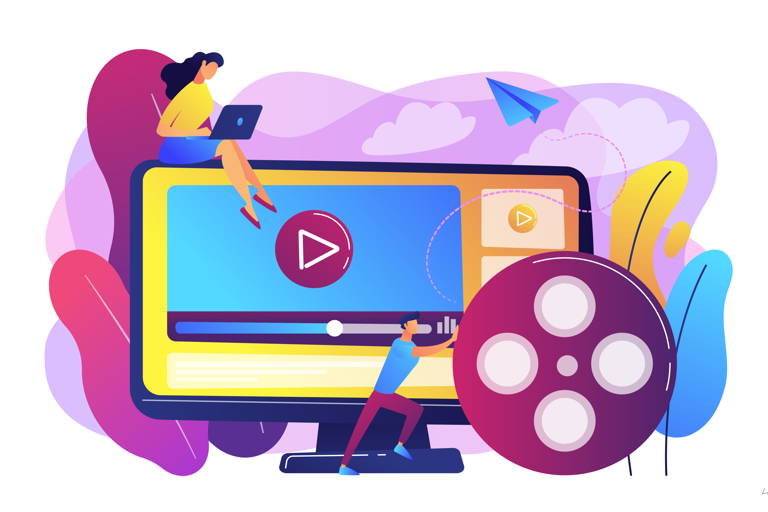 State of The Art Approaches

Technology advancements and developments are at unprecedented speed. It changes almost everything in our life in general and doing business in specific. Socializing, shopping, market outreaches, and customer services are few fields to mention acquire technology to provide the next shift in the business model. The issue is that it could be too late for you and your business if you can't cope with technology progressions speed. With us, We cover this part for you. You enjoy your business doing what you are passionate about, and we will provide what we are enthusiastic about digital marketing.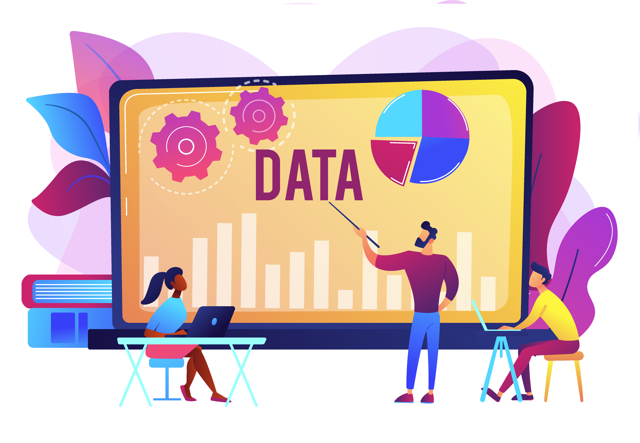 Without data, it is like going on an adventure trip without your maps or tools. It can be ambiguous to the point where each step you try to accomplish will be with unfavorable outcomes. Our approach will be data-driven from the start to finish. Data will be the seeds to plant your marketing plans and strategies. Also, it will be the pipeline to measure targeted goals and objectives.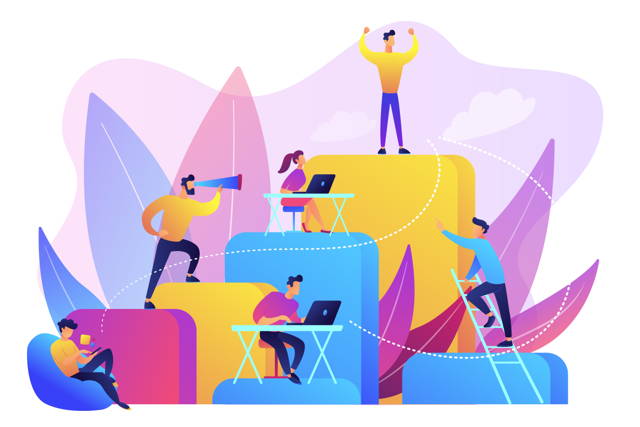 Determined Success is an Objective

Eagerness, stubbornness, enthusiasm, and passion are our emotional weapons to achieve our defined targets and our planned goals, we don't put our guards down until we secure your business objectives and target outcomes. Not only this, success for us is an accumulated enjoyment in every stage of our digital plans. We can't keep calm until the mission is accomplished.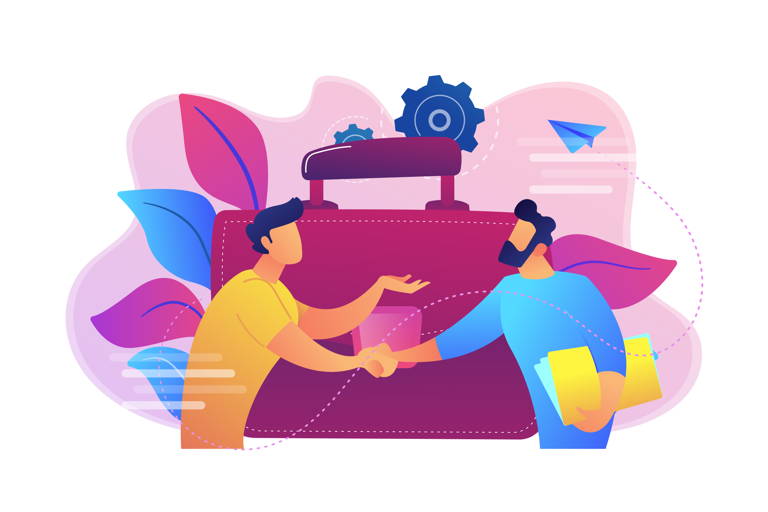 You can go for some service plans or short work for achievements, but we know that business needs deep down roots planted in a solid ground to enjoy fruitful days ahead. This accomplished through stages, each outlined by its performance indicators, and builds on every stage's fulfillment to grow into a consistent winning of extraordinary rewards. The ball is in your court to choose between a short delight excitement or steady grand prize winnings.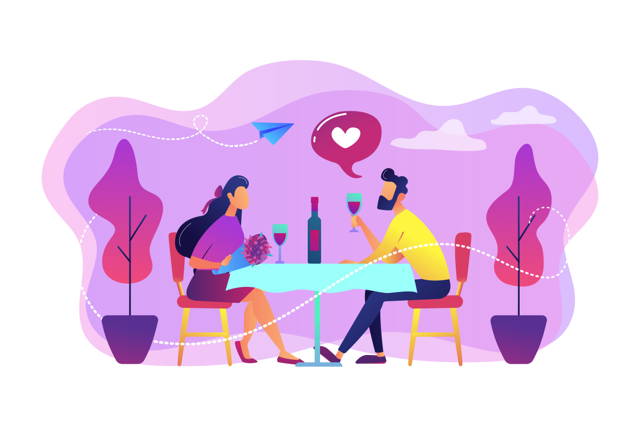 Passion is the spark of inspiration in providing our services. We love digital marketing, and we are technology enthusiasts. We love designing digital strategic plans tailored to your business demands. However, implementing digital success for your business is the jewel that will light our hearts and fulfill our aspirations.

Boulevard Plaza - Tower 1 - Emaar, Sheikh Mohammed bin Rashid Blvd - Downtown Dubai - Dubai
You are in advanced mode.
You can turn it off in left sidebar. To use advanced options, you will need to enter your own Google Maps API Key.
Get Google API Key